Our Vision
At Impossible Materials we envision a future where customers consume more sustainable products produced in a circular economy. We aim to contribute to this future by selling products based on cellulose to businesses.
Our cellulose color solutions are 100% plant-based and developed for a wide range of industries.
Inspired by nature
Our material design has been inspired by the ultra-thin, brilliant white structure found in the scales of the Cyphochilus beetle. We use a natural material, cellulose, to create a sustainable white.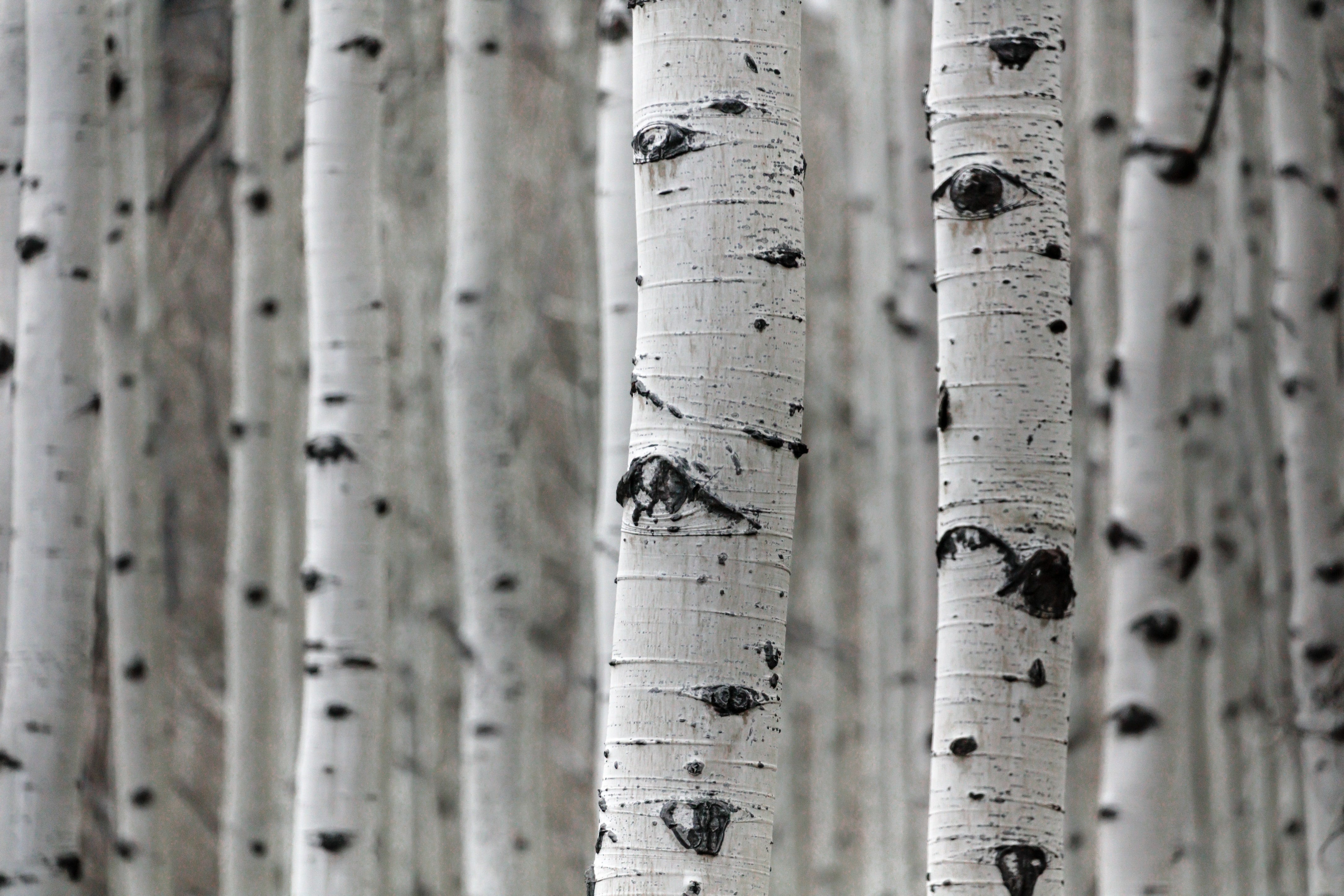 Markets
Our award-winning material can enhance product performance - naturally!